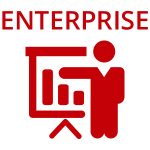 GEN21 Enterprise – A comprehensive solution
A complete traffic solution designed to suit the needs of large broadcasters and operators including terrestrial, cable, satellite and IPTV platforms. GEN21 Enterprise system encompasses all the modules and features needed to manage multi-channel, multi region broadcast traffic scheduling, advertising sales operations, billing and integrated content management.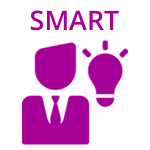 GEN21 Smart – Out of box solution
A powerful yet scalable GEN21 system version packaged for fast implementation. Suitable for all types of broadcasters the GEN21 Smart application provides all essential features to support traffic scheduling, advertising sales operation, billing and content management operations. To meet future demands GEN21 Smart can be quickly upgraded to GEN21 Enterprise application.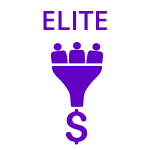 GEN21 Elite – Simple, yet state of art
GEN21 Elite is an entry level application designed for broadcasters who require simple workflows. GEN21 Elite version provides them essential components for traffic scheduling and advertising sales operations. GEN21 Elite introduction allows for speedy start to efficient system-based operations. GEN21 Elite can, if required in future, be migrated to other GEN21 versions.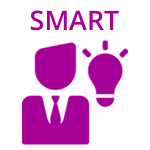 GEN21 SaaS – let us manage it for you
With GEN21 Software as as a service, offered in a Cloud computing environment, all that is needed is a high speed Internet connection. Gen21 SaaS model reduces  the need for In premises servers, local workstation software and requirement for local IT management. GEN21 SaaS is a subscription-based solution for GEN21 traffic system. This can also be implemented on Broadcaster's private cloud to provide wide user access through Client's secure internet.